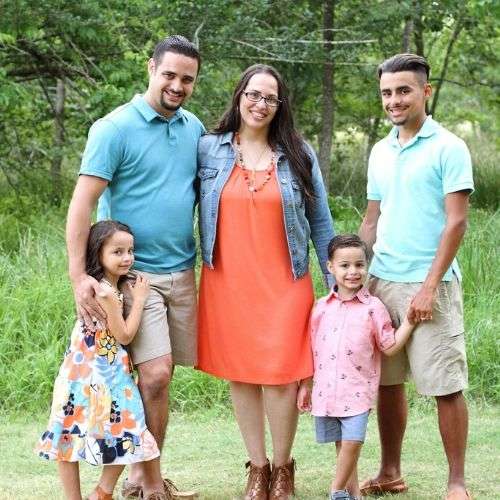 Melek Coffee is a family-owned and operated Christian company.
Our mission is to provide you quality and fresh coffee shipped fast. However, our greater mission is to share the love of Jesus everywhere we go! That's why every one of our coffees is given a name that describes who YOU are & who JESUS is!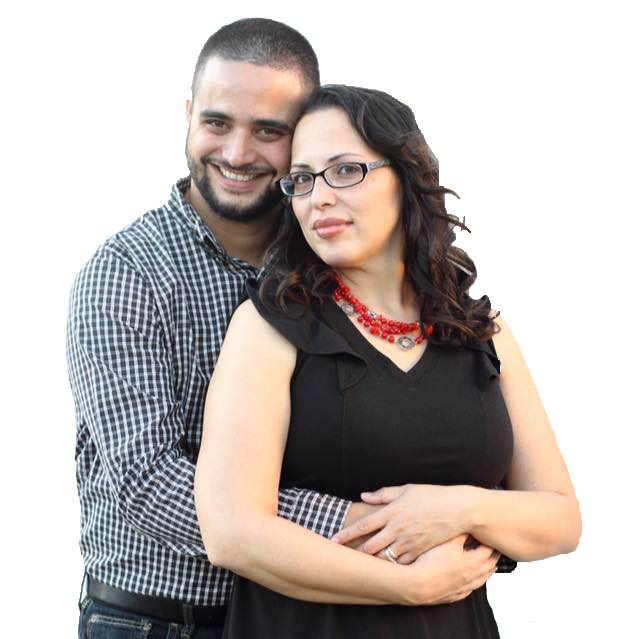 Founders Daniel and Yolanda Rivera, are missionaries to Puerto Rico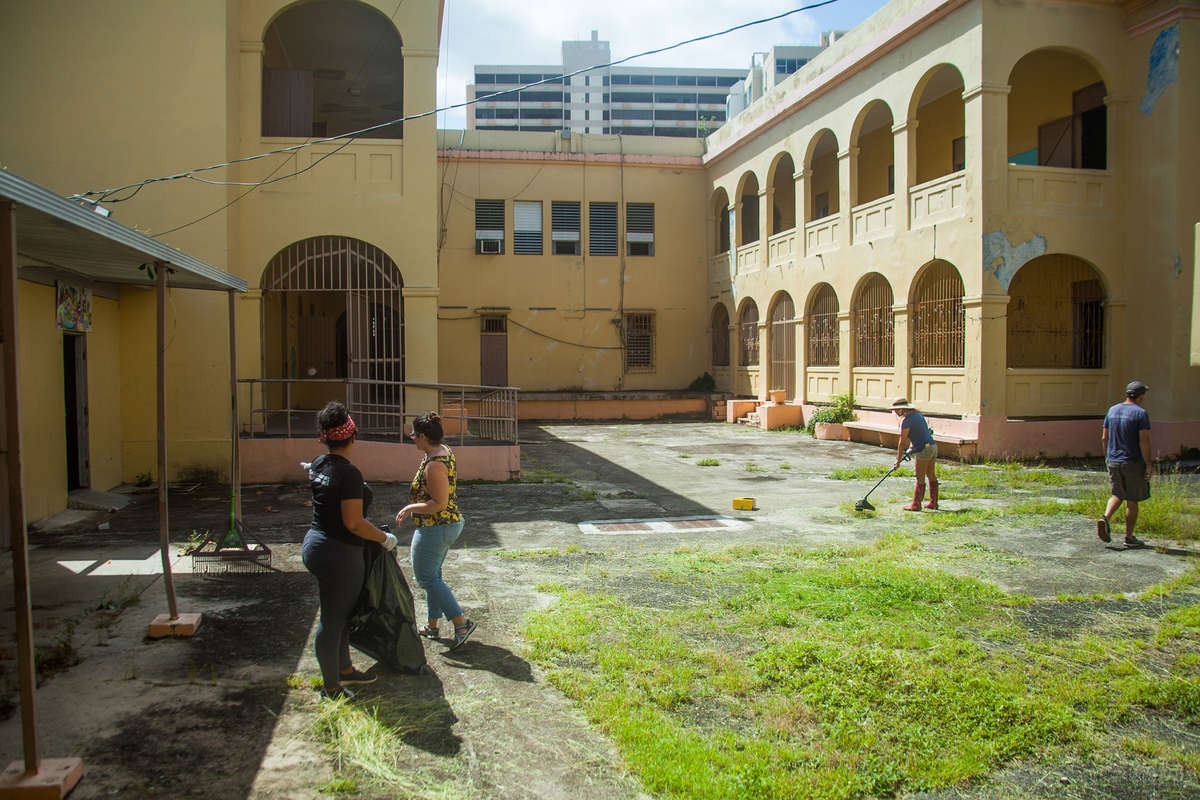 Today, they are working with local churches in Puerto Rico to serve young families struggling in the areas of addiction and abuse. Their mission is to create a community center in the city of Arecibo, introduce broken families to a community of support, and offer free resources and services that address their needs in the areas of poverty, addiction, and abuse.
"But, the more I understood God's love for me, the more I understood that my past and choices didn't define my future; and, they definitely didn't void God's calling for my life!"





Our mission is to serve young families by sharing our story out of addiction and abuse as a testament to the faithfulness of God. We believe Jesus wants to break the bondage of addiction and abuse. Young people are believing a lie that says, "You can't be anyone because of your bad choices." Many young men and women are giving up in life. But, there is a King who's name is Jesus; and He wants to save them!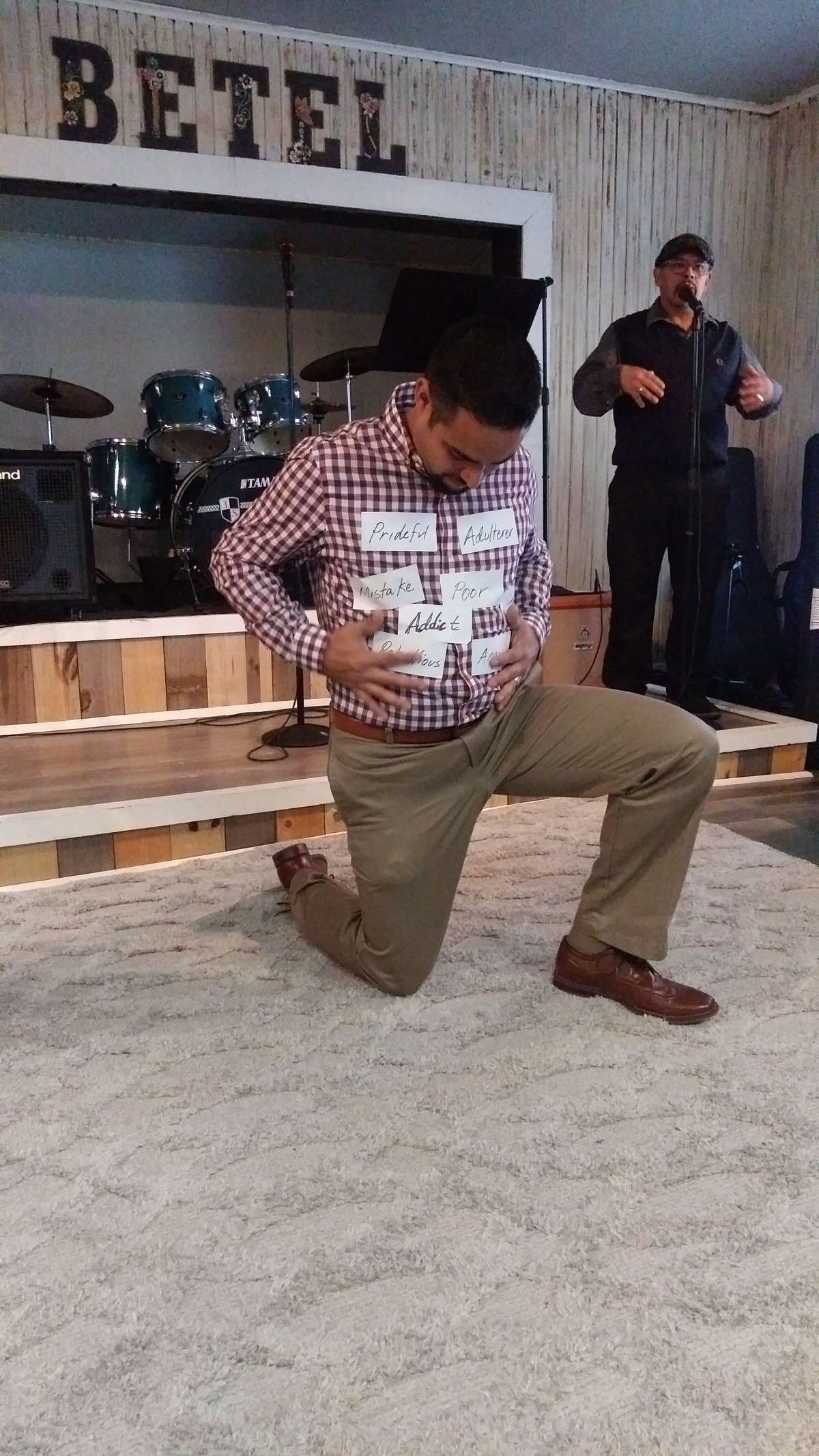 We are in the process of deploying as missionaries to Puerto Rico.
Our heart is to serve the local church.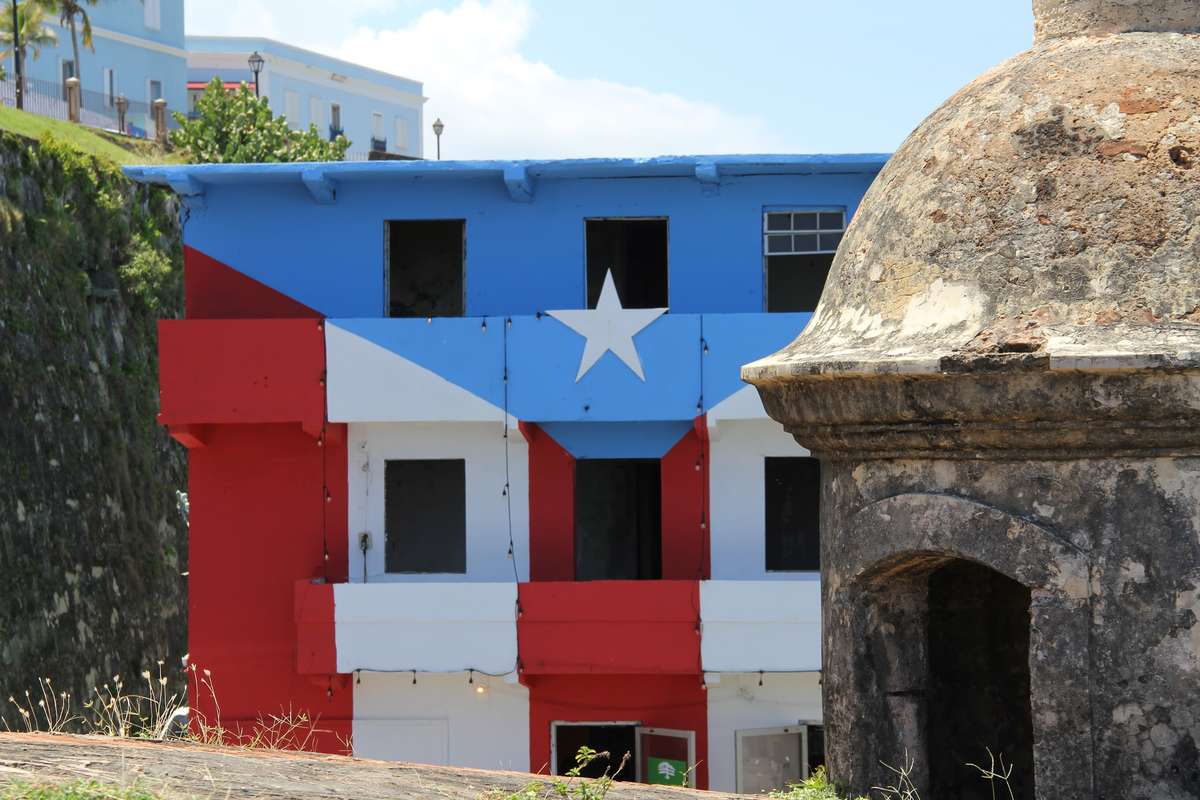 Ultimately, we have a goal to open a community center focused on helping young families struggling with addiction and abuse.
BECOME
a Financial Ministry Partner
DONATE